"Our 'raison d'être' lies in our capacity to turn our comprehensive knowledge of the European real estate market into innovative investment products and sound advice on behalf of our private and institutional clients.
Stéphane Amine

- CEO of Advenis
THE GROUP IN KEY FIGURES*
*as of 12/31/2020
More than
4 billion
assets under management
Presence in more than
30 cities
in France, Germany, and Spain
Eurovalys
A synergy of competencies
Advenis is a group with many activities constantly interacting with one another to increase the value of real estate assets. These synergies improve reactivity, inventiveness, and performance.
The success of the SCPI Eurovalys illustrates Advenis REIM's ability to engineer a set of skills within the Advenis Group to develop an investment product sought after by our private and institutional clients for the quality of its assets and its attractive risk/return ratio.
Thereby, Advenis REIM benefits from:
An international network provided by Inovalis, the majority shareholder of Advenis Group
The trust of Advenis Gestion Privée's partners and clients, as they generate every day the funds invested by the SCPI (Civil Property Placement Company).
The existence of Advenis Germany for more than 15 years in Germany, a company involved in real estate services in the field
150 employees with in-depth knowledge, working for Advenis Real Estate Solutions, a real estate services provider, leader in France. They regularly advise their clients on major cross-cutting issues such as SRI standards or the ecological transition of buildings acquired by the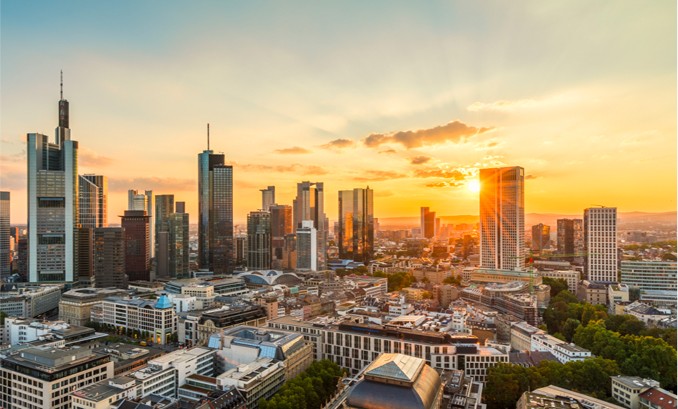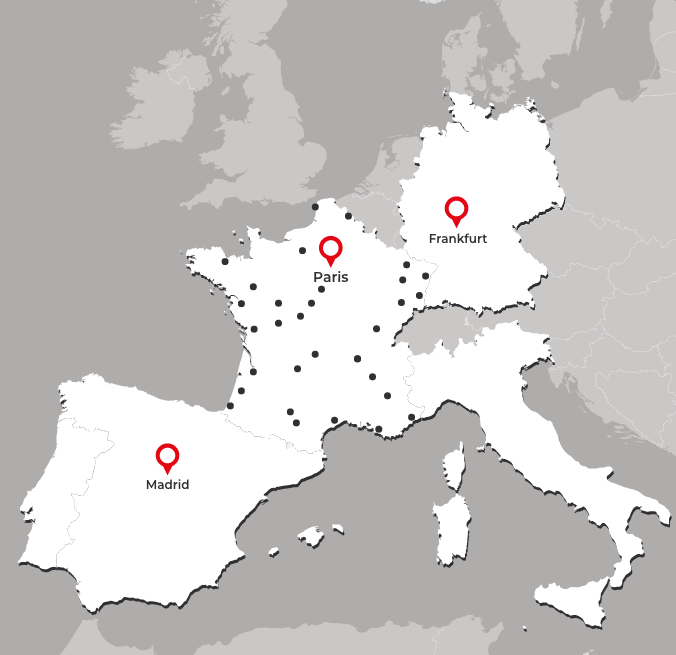 OUR ESTABLISHMENTS
Advenis Group benefits from a strong national network with a presence in more than 30 offices in France. We also have offices located in Frankfurt and Madrid.

Headquarters (Bassano 75008 Paris) and offices

Our establishments:

Advenis Gestion Privée, Advenis Conseil et Transaction, Advenis Property and Facility Management
LET'S MEET
Do you need an appointment or any specific detail? Contact us now! Our team is at your service to provide you with the best solutions.
Contact us