Advenis Germany
REAL ESTATE SERVICES IN GERMANY
Advenis Germany is a subsidiary of the Advenis Group in Germany. This company, established in 2005, employs around fifteen people specializing in real estate services. Advenis Germany manages more than 30 buildings on behalf of Eurovalys and other real estate owners, representing an asset value of around 1 billion euros. The presence of Advenis Group in Germany plays a crucial part in the development and the success of the Eurovalys SCPI for more than 15 years.
Advenis Germany is based in Frankfurt and is active in managing commercial or mixed-use properties throughout Germany. Advenis Germany specializes in real estate asset management, property management, and investment consulting.
We manage real estate assets held directly by international investors & family offices and the assets of regulated entities such as SCPI (Eurovalys), international REIT, or OPCI.
Thereby, Advenis Germany is ready to meet the requirements and the level of transparency required by investment vehicles open to the public in terms of real estate management, operational reporting, or financial performance.
Visit the website
Contact us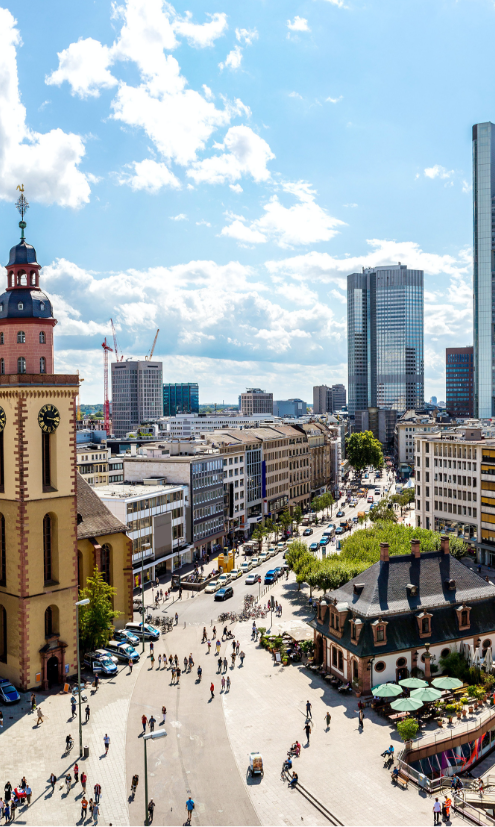 Our clients' expectations
For 15 years, Advenis Germany has been acting as a valuable local asset for its investor clients by providing comprehensive knowledge on how the German real estate market and its participants work. Therefore, Advenis Germany represents international investors in Germany.
As such, Advenis Germany can offer advice at critical moments in the life cycle of a building (purchase, sale, or rental) or in the context of "daily" real estate management.
International clients are attracted to the agile and entrepreneurial culture of Advenis Germany. The expertise and versatility of the Advenis Germany's teams allow for a high level of reactivity and customization of services in the stable German legal and regulatory environment.
KEY FIGURES*
*as of 12/31/2020
Around
1 billion
assets under management
Present for
15 years
in Germany
More than
30
buildings under management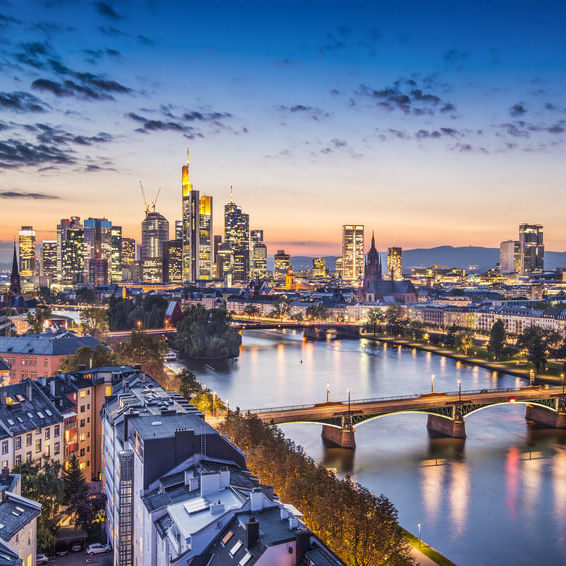 ESTABLISHMENT
Advenis Germany GmbH
Westendstraße 28
60325 Frankfurt am Main
Germany