ADVENIS RESIDENCES
OPERATION AND MANAGEMENT OF STUDENT RESIDENCES
Advenis Group was born from the group's desire to provide students and private investors with their expertise in property management in a sector characterized by a shortage of student accommodation.
We manage rigorously selected student residences with high potential and a strategic location on behalf of owners who delegate this operation to us. Our residences are near campuses of higher education institutions, public transport, stores, and services. Our requirements in terms of establishment, quality of construction, and management guarantee a real comfortable life for students and young professionals.
Through the development and operation of our residences, we maintain a relationship of trust and exchange with our partners: local authorities, universities, and colleges. Adapting to the demands of our partners and the needs of our residents is an imperative that the Advenis Résidences teams set themselves daily. We manage residences daily with both human, technical and administrative support of expert subsidiaries of our group.
Our six student residences offer the possibility of living your independent student life in a pleasant and friendly environment. They include equipped or furnished accommodation unit with multiple services included, in cities with high demand and an optimal location.
Our goal is to provide a tailored solution to students and investors.
Visit the website
Contact us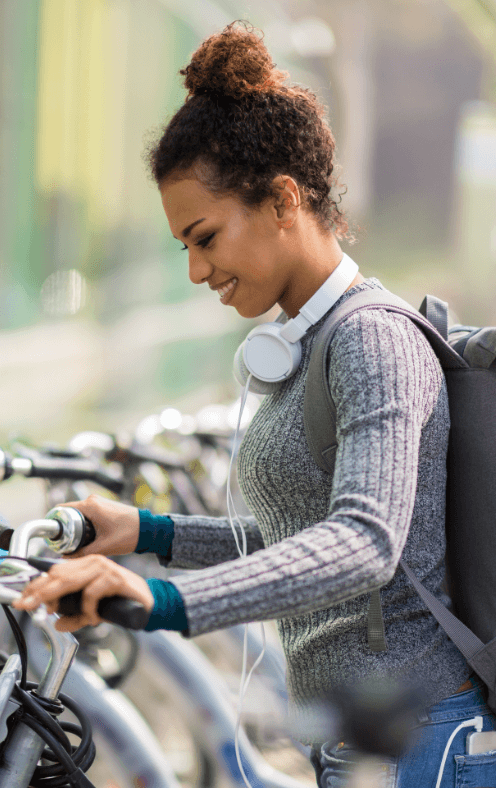 Our clients' expectations
We assist and advise young working people and students in choosing the most suitable apartment for their needs.
Thanks to their prime location, our residences meet a strong need for housing adapted to student life in an environment where rental demand is high.
The owners of an apartment in a residence delegate their property management to us.
Thereby, we take care of the selection of the tenants, the inventory of fixtures, the rent collection, the receipt management, the payment of charges, the organization of works, etc.
KEY FIGURES*
*as of 12/31/2020
€ 6M
of rent collected on behalf of owners
92 %
annual occupancy rate
680
apartments managed within six residences in Lille, Rennes, and Montpellier
READY-TO-LIVE-IN APARTMENTS AND SERVICES ADAPTED TO STUDENTS
Our commitments
Ready-to-live-in apartments. Quality furniture (bed, desk, table, chairs, etc.), a kitchen (refrigerator, stove, microwave), and a bathroom in the apartment, linen, tableware, and cleaning kit provided.
Ideally located residences
Our residences are close to higher education institutions, stores, and public transport.
A residence manager at your service daily
Secured access by entry code, videophone depending on the residences, reception in the residence hall, security cameras.
Services for your comfort
Breakfast and cleaning service on demand.
A residence that respects the environment
A clear preference for low-energy buildings is the key to high energy performance.
Our residences
Our students can be assured they will receive a permanent welcome and support, high-quality services with locations as close as possible to universities and higher education institutions as well as near activity venues.
LET'S MEET
Do you already know where you are going to study? Do you need an apartment near public transports, in the heart of a city where one of our residences is located?
Contact us
Visit the website